FOR 4-15 YEARS OLD, NO ADULTS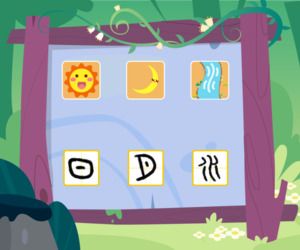 Largest Chinese Language School Online
Advance your mandarin levels and cultural understandings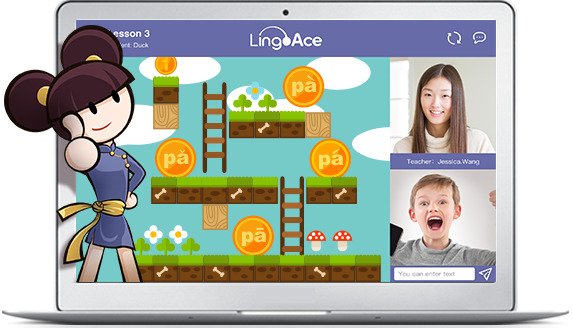 Private Lessons & Small Classes
1 on 1 Tutoring / 1 to 4 small class
It's your choice!
Immersive Learning
Younger Students will have fun while learning. Advanced learners will find engaging challenges
What's next after signing up?
A Chinese Class Advisor will contact you through WeChat, email, WhatsApp, or your phone within 24 hours. Your advisor will assess your Chinese level and arrange the trial class for you. You will receive the free package as well.
What's the price?
The trial class is free. The price range is $10USD~$22USD/session. Your class advisor will provide options based on your level and preference. You may consult with your advisor for more details. Refund is available.
Who's my teacher?
Our teachers are mostly from mainland China and physically located in China. They have degrees in either education or Chinese. They are certified in Chinese education for non-Chinese speakers.
What's the class schedule?
The class is available 24 hours a day, 7 days a week, except for Chinese national holidays. From 6:00-24:00 (Beijing Time) is the best time period with more teachers available.
More questions?
You can add the contact of "wangke8382" on WeChat for further inquiries.